LASER SHOW PROJECTORS,
FOR ANY APPLICATION



World-leading technology.
Free support and training.
Affordable pricing options.
LEARN ABOUT LASER TECHNOLOGY!
Get the FREE Book and Training Guide,

teaching you everything you need to know.
Lasers for any size venue or event.
With control available however you like it.


Check out just a few events

using Pangolin laser show technology!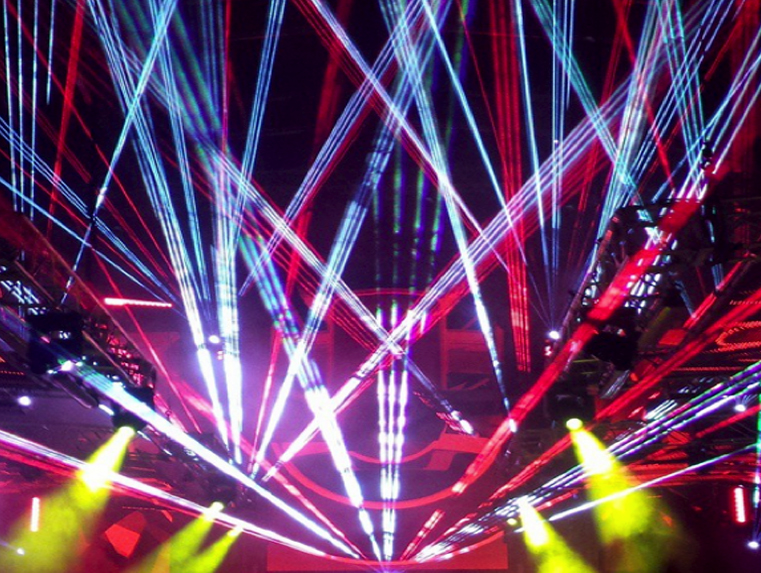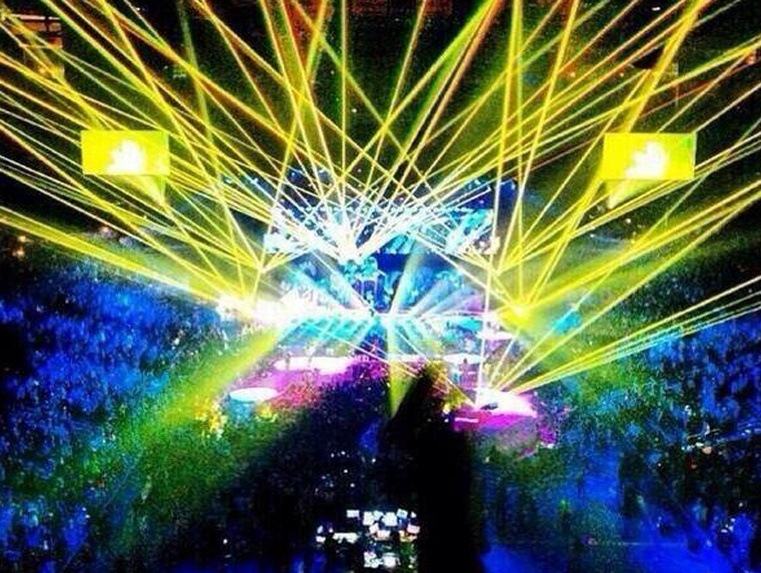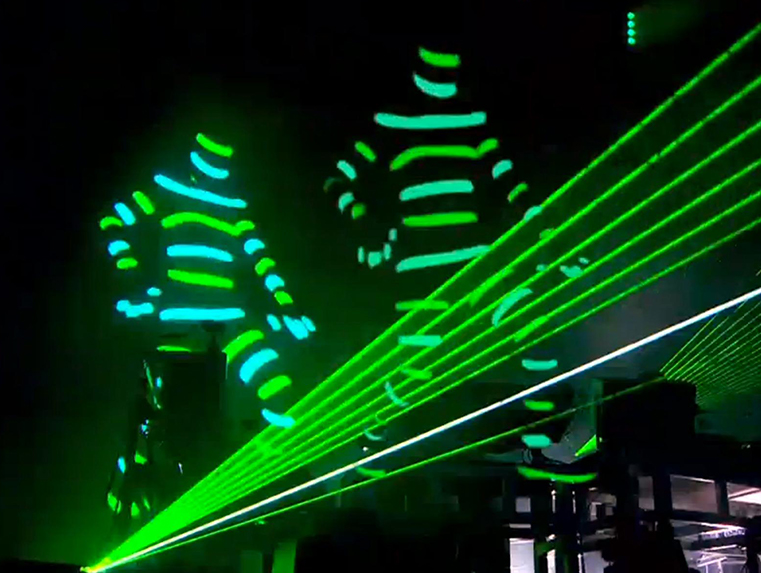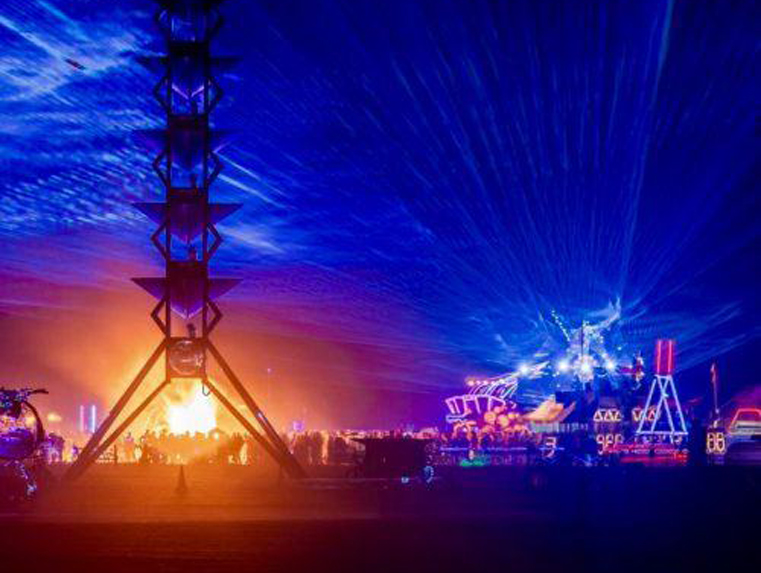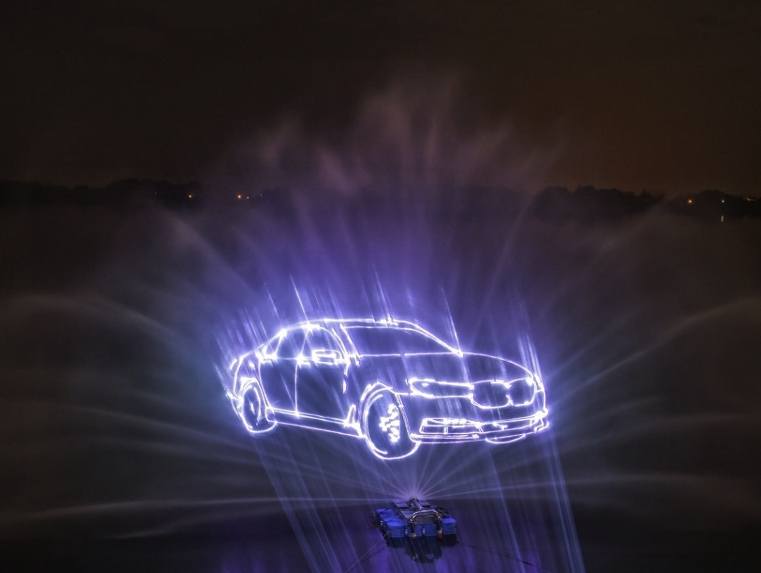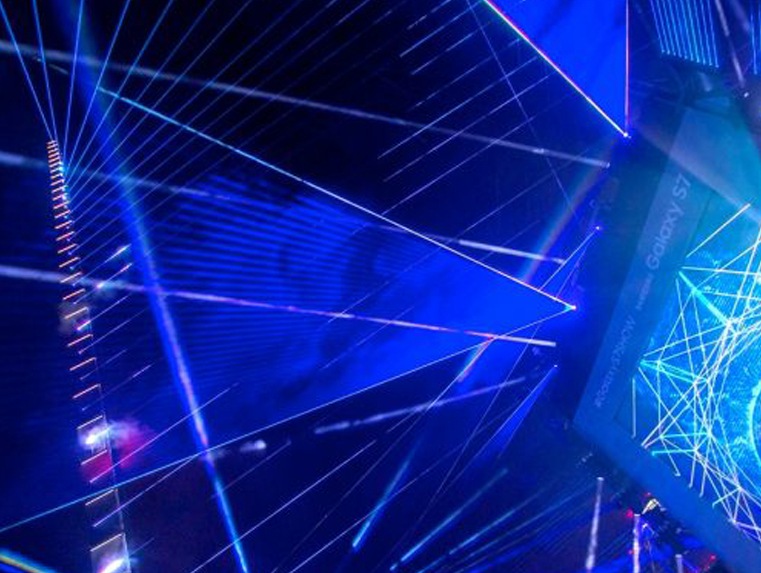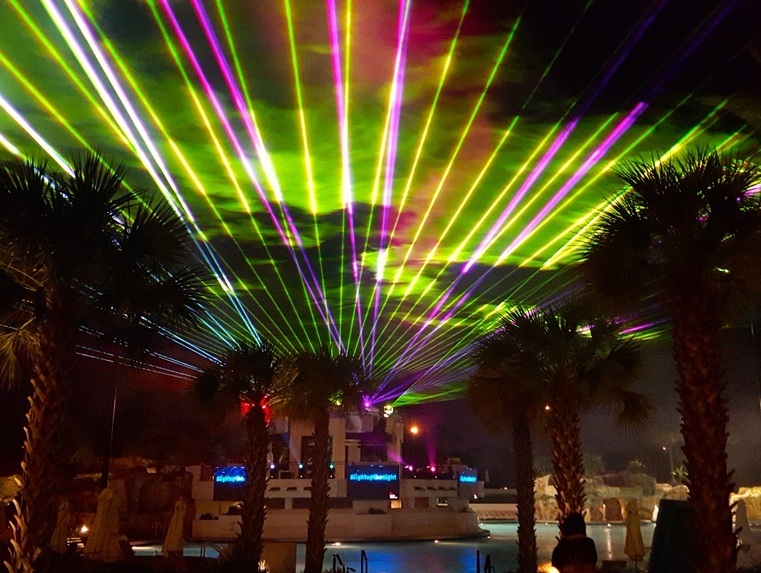 Trusted laser show projector technology, 
powering the world's most high profile events.

Brighter laser beams, millions of colors
Premium laser sources with custom optics produce a tighter and more visibly bright laser beam. Analog electronics allow you to produce
millions of color combinations.

High definition graphics, logos and text
All ClubMAX lasers use the industry leading Compact-506 optical scanners, for incredible high definition laser graphics, logos and text.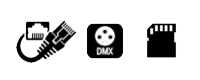 Control your lasers, however you like it
All ClubMAX lasers can be controlled via network, DMX, ArtNet,
ILDA or in auto-mode.
Built for life on the road
Our rugged tour grade housing protects your lasers in all conditions, allowing you to use these for indoor and outdoor events in any environment.

Lasers that last longer
Our lasers last well beyond normal industry averages, because we build the patented LASORB component onto each laser source
inside of ClubMAX laser systems.

Certified, safe and compliant
All ClubMAX lasers are certified with US, EU and all international regulations, ensuring the safety and compliance of your laser shows and events.
See what real clients have to say about Pangolin Laser Systems
Adam LaBay – Lighting Designer, San Francisco, CA
I have purchased several laser systems from Pangolin, and I am very impressed with this what I've received. The beam profiles on the laser systems they helped me purchase are tighter and brighter, with clean color mixing all around. And the ScannerMAX Compact-506 optical scanning systems inside maintain image integrity even when doing complex graphics. We had an opportunity to really stress test these lasers while making the YouTube Music Awards and they handled everything we threw at them without issue. These lasers out perform all other lasers we've seen. I plan on ordering more of these through Pangolin, as the quality is unbeatable, and especially at such a great prices!
Brooks Palmer – Full Color Lasers, Tampa, FL
Here at FullColorlasers.com, we were looking for the perfect laser systems for small and medium size venues. We wanted good quality as we got burned from a few other suppliers, pushing product that didn't meet our standards. As we worked with Pangolin for many years, we decided to try their lasers as well.  They were great, and the team at Pangolin worked with us hand in hand, to find the best lasers to meet our needs. We've since purchased eight more lasers from them! We're very happy with the service they've provided, and the lasers they helped us get have more bang for the buck, than anything else we've worked with so far. Oh, and the prices… Fantastic! Just like they say, Quality Lasers, Affordable Prices, First Class Support. Give the network a try. You won't be disappointed.
Kelvin Alakh – Lighting Designer, Singapore and Asia Pacific
Pangolin has always been a great company to work with. So when I heard they were offering lasers, I decided to give them a try. I have a lot of experience in the laser industry, as I've worked for many of Asia's leading laser production firms. Because of my background, I already knew a lot about lasers, specifications, control, etc. so I was curios to see what the network could really offer. Well, they do not disappoint, lets say that much! Pangolin helped pair me up with a fantastic deal on some really high quality 20W systems, that were perfect for our upcoming festival season and some permanent installations we had taking place in Asia. I highly recommend them!
Kelly Hamilton – Lady Light Creations, Las Vegas, NV
I have been working with laser projectors for years, and have used systems from a wide-variety of manufacturers. I was recently looking for something new, to incorporate into my "Lasergirl" act, that I perform in Las Vegas and around the country. After speaking with Pangolin, they helped pair me up with a fantastic laser projector, that was exactly what I was looking for – And at a GREAT price! Not only was the system very high quality, but they were able to get it to me very quickly as well, with ample time to incorporate it into my show. I would definitely recommend them when looking to buy a laser. Great people, great products, and great support!
We're Pangolin…
We love lasers, and helping people.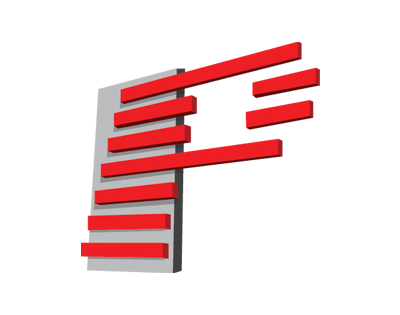 Since 1986, we've been developing laser show technology to power the entertainment industry. Our products are used around the world to create laser shows and displays at all types of events – From large scale concerts, tours and festivals, theme parks, hotels and cruise ships, as well as at famous nightclubs and sports arenas.
Simply put, if you have seen a laser show, chances are there is a Pangolin System behind it.
<center><a href="http://lasershowprojector.com" ><span style="color: #ffffff;">2017 © Projector Refferal Network Inc.</span></a></center>