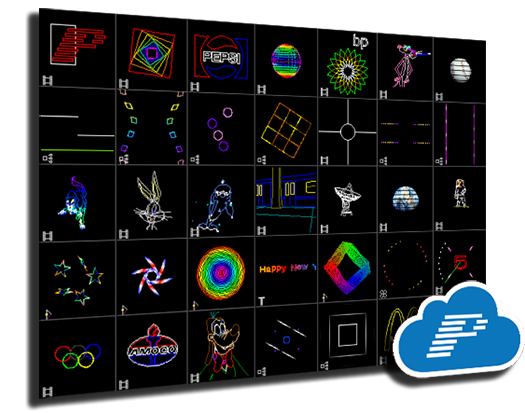 A message from Pangolin:
Pangolin has introduced the Pangolin Cloud. The Cloud feature is directly integrated into QuickShow and BEYOND. Download the latest version of QuickShow and BEYOND Here. Below you will find more information how to get started with the Pangolin Cloud.
As applications cannot be handled inside the Cloud, THIS will be the place where you can find the downloads made available by Pangolin clients. 
Need Additional Support? We're here to help.
If you need immediate assistance, want to browse the forum, or need to return hardware, use the links below, to get to the resources you need.
Have a pressing question? Create a ticket, to connect with our team. Or, call our office for immediate support.
We are available nearly 24-hours a day, seven days a week. We also have multilingual staff who can assist, if you need support in your native language.
Here you can get fast answers to the most commonly asked questions, or post your own questions.